90s Palooza Vol. 2
---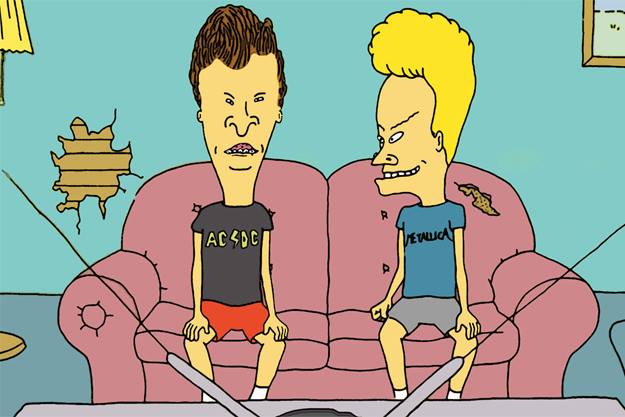 Date/Time
Date(s) - 08/18/2018 - 08/19/2018
11:00 am - 1:00 am
Location
BaseCamp Pub
Categories
BaseCamp Pub & Eatery, Adena Kartheiser & The Afterlife ALT Series Present:
" 90's Palooza Vol 2 "
Following the massive success of last years 90s Palooza we are back at it again this year with MORE BANDS, VENDORS, STAGES & Time!
Check out the photos & Videos from last years event:
Photos: https://bit.ly/2HXHaZ4
Video: https://bit.ly/2JXEeIM
Who didn't love the 90's? Talk about a decade that gave birth to so many amazing bands and revolutionary sound/ styles of music, creative dance moves and not so fashionable styles– or was it?!
With that being said we are pleased to announce BaseCamp Pub & Eatery second annual 90's Palooza! Please join us for an all day mini festival featuring 2 stages 15 Live acts from the 90's era and 10 different vendors! This day is about all things 90's! You do not want to miss this event!
** Email basecampmarketing1@gmail.com for additional information or press related questions **
Doors open at 11, All Ages Event!
Tickets: https://www.ticketweb.com/event/90s-palooza-vol-2-basecamp-pub-tickets/8374545
Outside Stage:
____________________
12:00pm-1:00pm : The Acoustic Sounds of Smashing Pumpkins, Candlebox, Soundgarden, and Bush // Johnny Don't
1:30pm-2:30pm :Nirvana // Alt 101
3:00pm-4:00pm :RAGE // Shelter Line – Chicagoland's #1 RATM Tribute Band
4:30pm-5:30pm :STP // BIG BANG BABY – Stone Temple Pilots Tribute
6:00pm-7:00pm :Alice In Chains // Junkhead : The Alice in Chains Experience
7:30pm-8:30pm : NIN // Now I'm Nothing
9:00pm-10:00pm : Foo Fighters // Too Fighters
Inside Stage
_____________________
1:00pm-2:00pm :Alanis Morissette // Jagged Little Pill
2:30pm-3:30pm :Jimmy Eat World // Salt Sweat Sugar
4:00pm-5:00pm :Incubus // Succubus
5:30pm-6:30pm :Reel Big Fish and Lucky Boys Confusion // Shooter McGavin
7:00pm-8:00pm :Green Day // St. Jimmy's
8:30pm-9:30pm :Blink 182 and Sum 41 // There goes the neighborhood
10:00pm-11:00pm :311 // From Chaos
11:30pm-1:30am : A Tribute to the 90s by DJ Tsunami. The best Rock Mashups featuring all 90s jams!
Tickets: https://www.ticketweb.com/event/90s-palooza-vol-2-basecamp-pub-tickets/8374545
Special Thanks to our Vendors
———————————
Perfectly Posh // Julie Oglesby
Paparazzi Jewelry and Buskin Leggings // Pammy Rolo
Thirty-One Bags // Ryan Leddy
Henna Designs by Katie // Katie Kuykendall
Mary Kay // Ann Shilka
LipSense // Marilyn
Local Artist //Jacqueline Jayne
LuLaRoe // Renee Marotto
Salvaged Arts by Love // John S. Love