90's Palooza Vol 3 – Saturday Aug 17th
---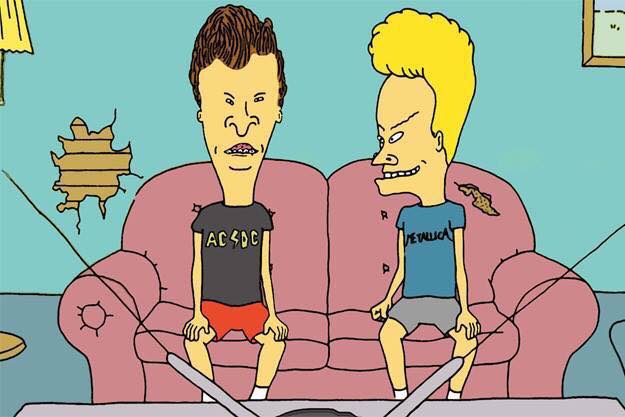 Map Unavailable
Date/Time
Date(s) - 08/17/2019
11:00 am
Location
Base Camp Pub
Categories
Basecamp Pub, The Afterlife Series and Adena Presents… 90's Palooza VOL 3!
This event started off with a concept Adena came up with 3 years ago and has grown each and every year. Some have tried to reenact this event but no one can ever come close to this all day mini festival featuring 2 stages, 16 Live acts from the 90's era and 10 different vendors! On SATURDAY AUG, 17th.
People can not stop talking about how much fun they had and eagerly waits each and every year for the lineup to be released!
With that being said we are pleased to announce the 3rd annual 90's Palooza lineup!
This day is about all things 90's! You do not want to miss this event!
Who didn't love the 90's? Talk about a decade that gave birth to so many amazing bands and revolutionary sound/ styles of music, creative dance moves and not so fashionable styles– or was it?!
** Email basecampmarketing1@gmail.com for additional information or press related questions **
Doors open at 11, All Ages Event!
Get your discounted ticket now!! The Price at the Door will go up!
https://www.ticketweb.com/event/90s-palooza-vol-3-basecamp-pub-tickets/9248205
** Outside Stage **
12:30pm-1:30pm : Cranberries , Hole, Garbage // Just Nikki
2:00pm-3:00pm : Matchbox 20, 3 Doors Down, Bush // 3AM
3:30pm-4:30pm : Soundgarden // Bad Motorfingers
5:00pm-6:00pm : Alice In Chains // Junkhead
6:30pm-7:30pm : Stone Temple Pilots // Big Bang Baby
8:00pm-9:00pm : Marilyn Manson // Misery Machine
9:30pm-10:30pm : Nine Inch Nails // Now I'M Nothing
** Inside Stage **
1:00pm-2:00pm : Alanis Morissette // Jagged Little Pill
2:30pm-3:30pm : Weezer // Weeze
4:00pm-5:00pm : Sublime, Incubus // CTRL ALT POP (Bobby's booking)
5:30pm-6:30pm : Off Spring // (Invictus) Original Pranksters
7:00pm-8:00pm : Blink 182, Sum 41, Green Day // There Goes The Neighborhood
8:30pm-9:30pm : No Doubt // Don't Speak
10:00pm-11:00pm : Taking Back Sunday, NFG, Good Charlotte, Fall Out Boy, LIT // The Glory Years
11:30pm-12:30am : Tupac vs Biggie (and friends) // 90's Rewind
12:30am-1:30am : DJ Tsunami 90's Top mashup Hits