Mallrats Live!
---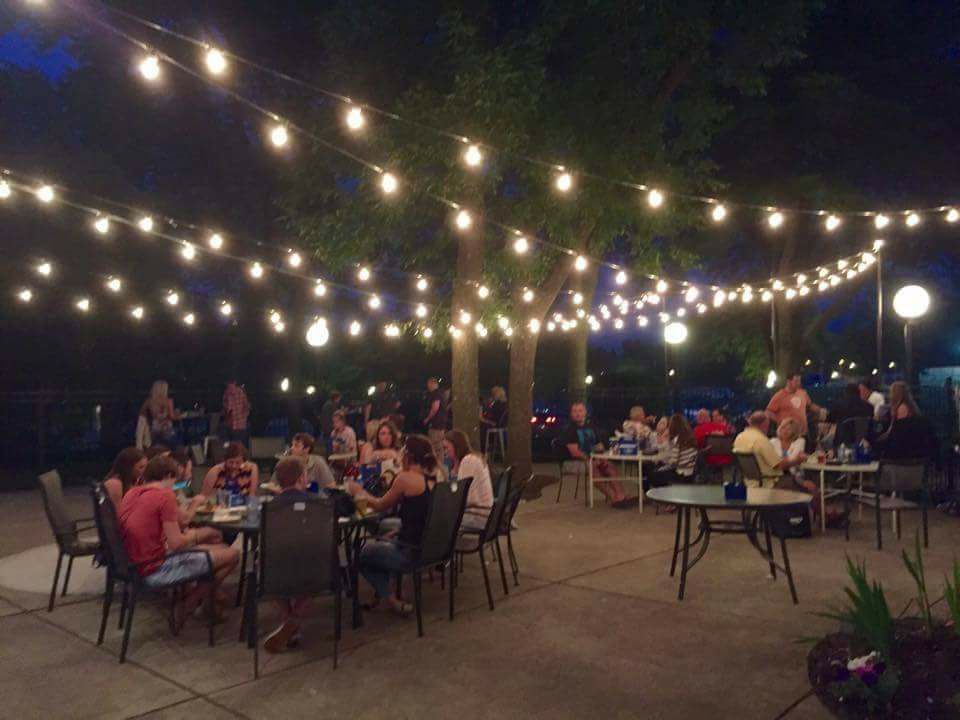 Date/Time
Date(s) - 10/20/2017 - 10/21/2017
7:00 pm - 2:00 am
Location
BaseCamp Pub
Categories
Who is ready for the return of Mallrats Chicago? This band has played our room a few times and is always a blast! Don't miss this show!
For Table Reservations email: basecampmarketing1@gmail.com
** Specials **
– $3 Bud Light Drafts
– $5 Stella Drats
– $5 Vodka Redbulls
Mallrats Chicago:
Mallrats is an assembly of super powers from across the galaxy, poised to defend stages across the Mid-West from the tyranny of wrong-doers. 5 men and their fearless team of ninjas traverse the blizzards of the central states in the Fiery Phoenix and its indestructible cargo unit, bringing mind-numbing joy to the masses of individuals who grew up listening to the incredible sounds of the radio in the early 1990's.

The history of this band runs very deep in our successful industry!
Rubber, Hairbangers Ball, Mike & Joe, FNR, Rod Tuffcurls and the Benchpress, Maggie Speaks, Trash Martini, Infinity, Hi Infidelity, Lounge Puppets, Lateralus, Super-Unknown, Think Floyd, Crazy Diamond and literally hundreds more… between the 5 of us, we have either been IN or subbed in almost every successful band in the industry.
Mallrats brings that history into a specialized show that focuses on the popular radio-rock of the early 1990's. Think Nirvana, Soundgarden, Pearl Jam and Stone Temple Pilots… but add every top 10 hit from the 90's to that list.