Ozzfest / Warped Tour Showcase (2-Day Event)
---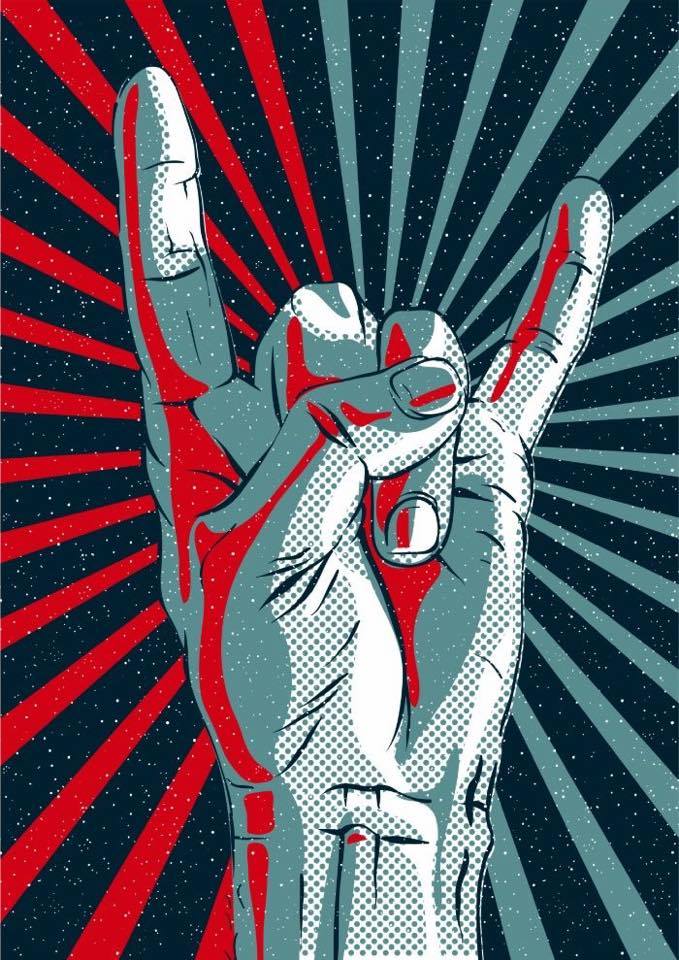 Date/Time
Date(s) - 10/13/2017 - 10/15/2017
7:00 pm - 2:00 am
Location
BaseCamp Pub
Categories
BaseCamp Pub & Eatery & The Afterlife Series Pleased to present:
"Ozzfest / Warped Tour Showcase- A 2 Day Event "
Tickets: http://www.ticketweb.com/event/ooziest-warped-tour-showcase-basecamp-pub-tickets/7683865
In 1998 Minneapolis faced the joint forces of OzzFest and Vans Warped Tour as those annual outings merged for what promises to be one fierce date. The city was never the same.
Basecamp in Lisle wants to do the same!
Basecamp's very own Warped Tour will kick off on Oct 13th, Friday and will feature 4 Legendary Acts

Basecamp's tribute to OzzFest which begins its run on Oct 14th, Saturday will be packing a lineup that features 4 Iconic Bands.
** $10 VIP tickets includes admission into Basecamp on both Friday and Saturday **
Line Up Friday Oct 13th Brings you::
8:30pm – 9:30pm The Handsome Devilz (A Tribute to The Smiths and Morrissey)
9:45pm – 10:45pm Guns and Ammunition (A Tribute to The Clash)
11:00pm – 12am Sedated (A Tribute to The Ramones)
12:15am – 1:15am The Storkes (A Tribute to The Strokes)
Line Up Saturday Oct 14th Presented to you by::
8:30pm – 9:30pm White Pony (A Tribute to Deftones)
9:45pm – 10:45pm System of a Duo (A Tribute To System of a Down)
11:00pm – 12am Freak on a Leash (A Tribute to Korn)
12:15am – 1:15am Blizzard Of Ozz (A Tribute to Ozzy and Black Sabbath)