Shameless Trivia – Ditch your New Years Revolution Celebration
---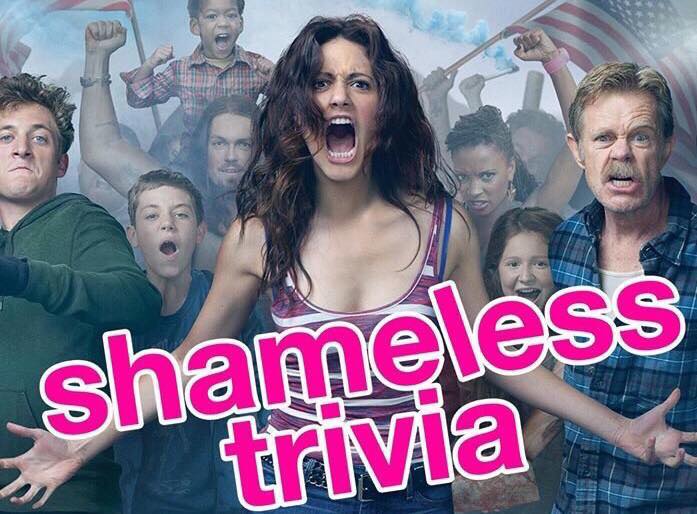 Map Unavailable
Date/Time
Date(s) - 01/16/2019
8:00 pm
Location
Base Camp Pub
Categories
Ahhh New Year's Resolutions. They're a great opportunity to really set ourselves up for some magnificent failures and disappointments, amirite?
Here at Basecamp we have no "Shame" so come join us in celebration to Ditch New Year's Resolutions Day and set you free from your first mistakes of the New Year!
Rejoice in your new found freedom from torturous diets and horrible exercise regimes, pick up that pack of smokes and down a case of Old Style. And let's celebrate with a trivia night dedicated to "Shameless" hosted by the one and only KZone
"The best gift you can give is neglect. Neglect fosters self-reliance."
So collect your stash and Put together a makeshift Gallagher clan, and prepare to answer questions on everybody's favorite derelicts of the South Side.
Wednesday, Jan 16th. 8pm.
Free to play Prizes go out to 1st, 2nd and 3rd Place teams.
Email basecampmarketing1@gmail.com to reserve your table now.
***Specials***
It's time to challenge your inner Frank Gallagher
______________________________________
$2 Burgers
$4 312 Drafts
$4.50 Beer of the Month
$12 Bud & Bud Light Buckets
$20 Goose Island Buckets (16oz Cans)