Summer Bags League Sign-Up Party!
---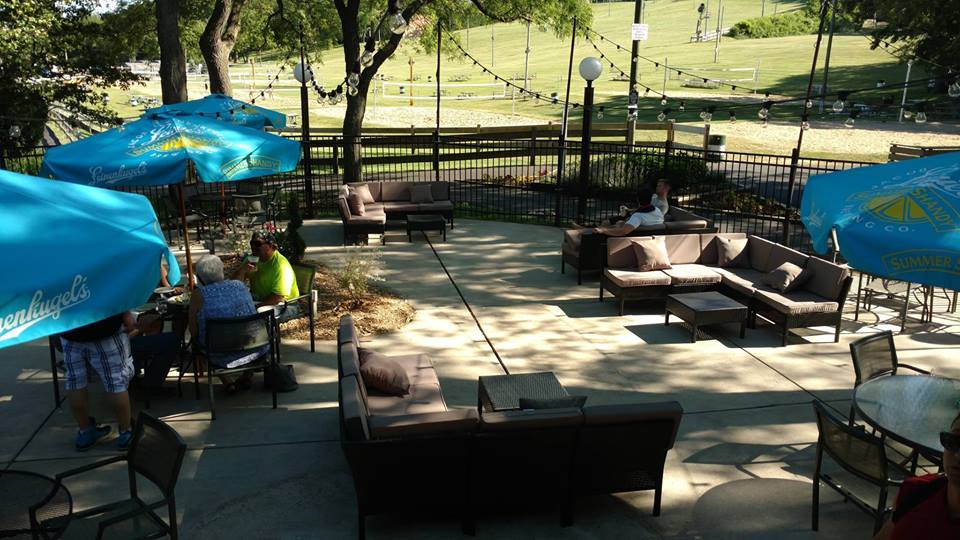 Date/Time
Date(s) - 05/17/2018
7:30 pm - 10:30 pm
Location
BaseCamp Pub
Categories No Categories
Who is ready for another season of Bag? We are stoked to have some fun on Thursday Nights with everyone! Please join us May 17th for the official sign up event! For everyone who wants to stick around and play that night we will have a little tournament for fun, but the league play will start the following thursday!
Please email basecampmarketing1@gmail.com for more info or to let us know you're coming if you want!
Details:
** Summer Bags League **
We are back with out summer bags league! We have restructured and reorganized! Please note the following details below!
– How to Sign up: Email basecampmarketing1@gmail.com or message our Facebook Page.
– Dates: Start – May 17th (Sign up week/ Blind Draw) End July 19th (Off Week July 5th) 7:30pm Weekly start time.
– Fees: $20 per player (All money is paid back on in Prizes)
– Prizes: The bar will add $200 to the cash collected by players for first place. 2nd Place- Choice of Cubs/ Sox Tickets or Bags Boards. 3rd Place The remain prize second place does not choose.
Rules: http://americancornhole.com/aco-official-rules-for-the-spo…/
– 1 Sub Player per team is allowed a week.
– If you fail to show up for more than 2 week, your team will be removed from league play!